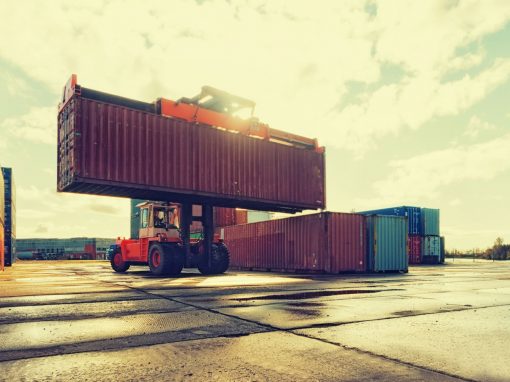 Meet Starlite International.
Based in California, we have been leaders in the export consumer electronics business since 1995. Starlite International is passionately committed to providing you with exceptional service and reliable distributor pricing of wholesale electronic products. We are your trusted partner, fulfilling your needs for all major American, Japanese and Korean brand name electronics and accessories.
Starlite International meets the diverse needs of our customers in the consumer electronics industry with our global business connections. Founded in California, our experience in sales and marketing spans over 25 years and encompasses every corner of the globe, with a strong foundation in Asia, Africa and North America. We truly understand the international marketplace, bringing our skills from East to West and back again!
Our personal commitment is to provide excellent service to each and every client. Our company's professional reputation hinges on our customers' trust in us and the success they experience in doing business with our team.
Our mission is to deliver consumer electronics with the best response time and exceptional customer service that respects and adheres to our customers' time frame. Building long-term relationships with both our clients and vendors is an integral part of our success. Developing, enhancing and sustaining our business partnerships is of paramount importance to Starlite International. Let us be your vendor of choice.
Experience Excellence in Consumer Electronics Export with Starlite International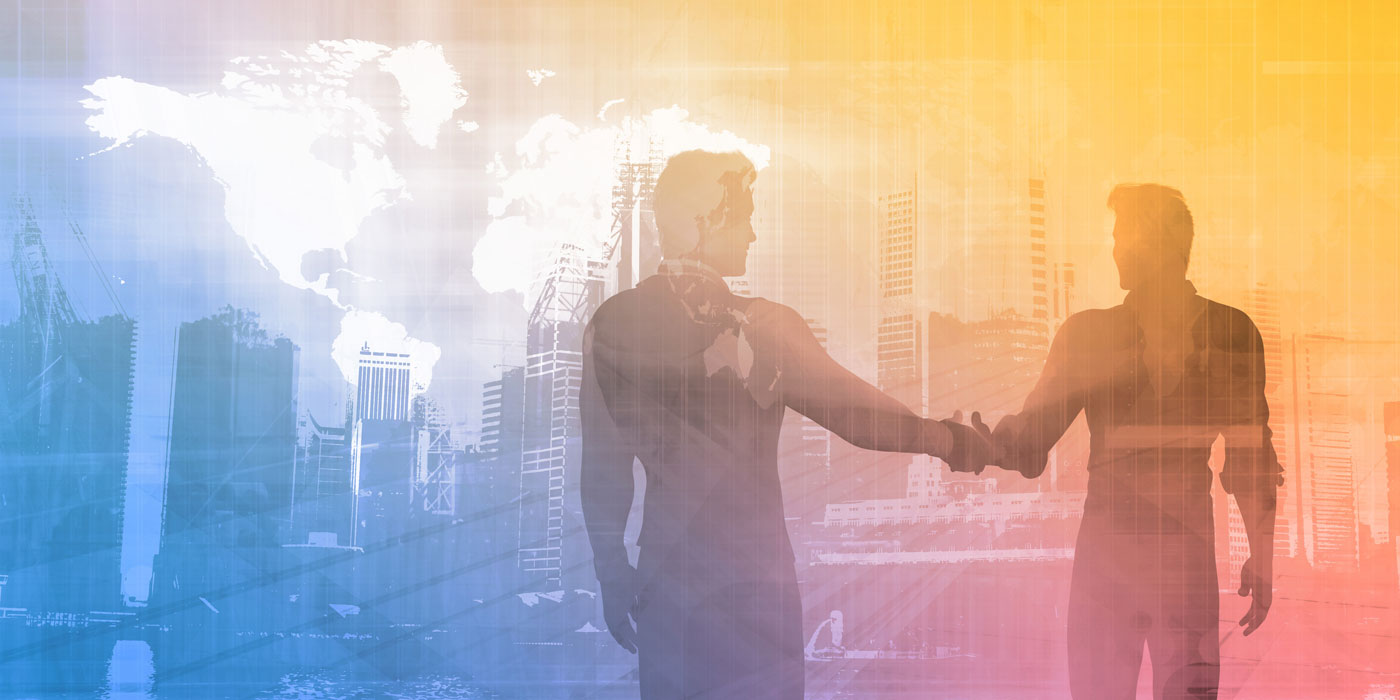 Starlite International is your source for all major brand name electronics.
Since 1995, Starlite International has been a trusted exporter of all major American, Korean and Japanese brands. We pride ourselves on creating and maintaining strong partnerships with international importers and vendors. Don't see a product you're looking for? Just contact us to let us know what we can do for you!
Digital Cameras
Digital Camcorders
Camera Accessories
Instant Cameras
Portable Video
Tablets and E-Readers
Wearables
GPS Devices
Cordless Phones
2 Way Radios
Voice Recorders
Portable Bluetooth Speakers
Wireless Headphones and Earphones
Audio/Video Accessories
Multifunction Inkjet Printers
Multifunction Laser Printers
Compact Photo Printers
Oral Care
Shavers
Trimmers
Epilators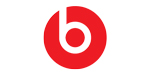 Wholesale Vendors (Distributors)
Are you a U.S.-based vendor looking to build new partnerships with a reliable, experienced, wholesale consumer electronics exporter? We want to hear from you.
Electronics vendors do business with us because:
We deal in high-volume contracts
We value vendors who are essential to our growth
Vendors market their products by partnering with us — take advantage of our well established global network of clients
All we ask is for the opportunity to build a mutually beneficial partnership with you. Fill out the form to contact us today!
Overseas Wholesale Buyers (Importers)
Starlite International is ready to supply you with digital communications, office automation and consumer electronics products in volume.
Importers come to us for:
Our wide selection of consumer electronics
Our extremely competitive pricing
Long-term beneficial business relationships that hinge on mutual trust
Exceptional, reliable service
Don't see a product on our website that you need in a hurry? Fill out the contact form and we will do our very best to source and supply it for you.
Exporting globally since 1995
Fremont, California
USA
Phone – 510-790-2800
Fax – 510-790-3400
Email – info@starliteintl.com