Hi
Offering the below in DELL ( BRAND NEW)
Dell Universal Dock – D6000S- 1500pcs @$204.00 ex-works NY ( Min 300)
Conveniently attach any laptop equipped with USB-C or USB-A to the Dell Universal Dock – D6000S. Install the DisplayLink driver and connect up to three 4K displays while charging your USB-C laptop (up to 65W) simultaneously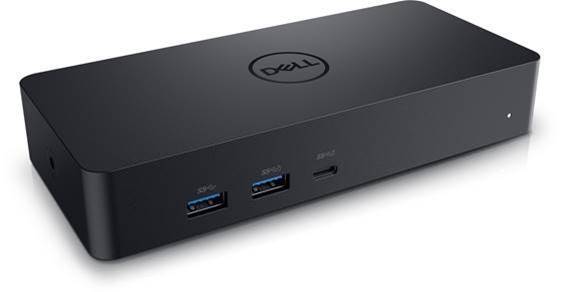 Universal Docking Solution
Simply connect the D6000S dock to the USB-C or USB-A port on your laptop and enjoy universal compatibility with a wide range of PC brands and operating systems supported by DisplayLink Technologyi.
So whether you are at your desk or in a shared workspace, you can easily customize your setup with displays, a mouse, keyboard, and audio devices from your compatible system of choice.
Fast and convenient docking solution
Plug in a single USB-C cable and transfer audio, video, data and power. A single cable eliminates the need for an additional power adapter, keeping your workspace neat and clutter-free.
If your laptop needs more than 65W of power, plugging in an external power adapter is recommended. Click here for a list of Dell laptops that require an external power adapter.
If you are using the Dell Universal Dock – D6000S with a laptop from a 3rd party manufacturer, please check with the manufacturer if the laptop needs more than 65W of power.
Click link for more details, features and specifications
https://www.dell.com/en-us/shop/dell-universal-dock-d6000s/apd/452-bdtm/pc-accessories#techspecs_section
Subject to prior sales