Offering the below ( Brand New)
Razer Hammerhead True Wireless Pro Bluetooth Gaming Earbuds: THX Certified – Advanced Hybrid Active Noise Cancellation – 60ms Low-Latency – Touch Enabled – <20 Hr Battery Life
500pcs @$162.95 C&F Air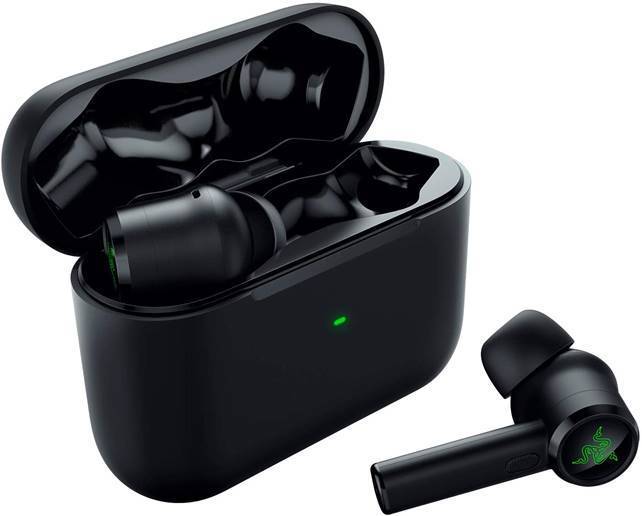 · Advanced Hybrid Active Noise Cancellation (ANC): By producing anti-noise to counter any noise it detects from outside and inside your earbuds, our cutting-edge design is able to shut out all distractions and keep you focused on what matters.
· THX Certified Earbuds: Tested and optimized by experts in cinematic audio immersion at THX Ltd., the earbuds present a rich, balanced soundstage for all your movies, music and gaming.
· In-Ear Design: Get a comfortable, secure, in-ear fit and enhanced noise isolation with Comply foam tips. For even more customized levels of comfort or acoustic options, take your pick from 6 additional silicon tips sizes.
· 60ms Low Latency Connection: Activate Gaming Mode to boost the earbuds' wireless performance during competitive games and be quicker to aim or react with audio and video that's more in sync.
· Quick Attention Mode: You can let outside sound in to increase awareness of your surroundings—useful when crossing the road or conversing with other people.
https://www.amazon.com/Razer-Hammerhead-Wireless-Bluetooth-Earbuds/dp/B08D1RSCRL
Sony WF-1000XM3 Industry Leading Noise Canceling Truly Wireless Earbuds Headset/Headphones with AlexaVoice Control And Mic For Phone Call, Black
Sony WF1000XM3 (900pcs Black, 300pcs Silver) @$133.75 C&F Air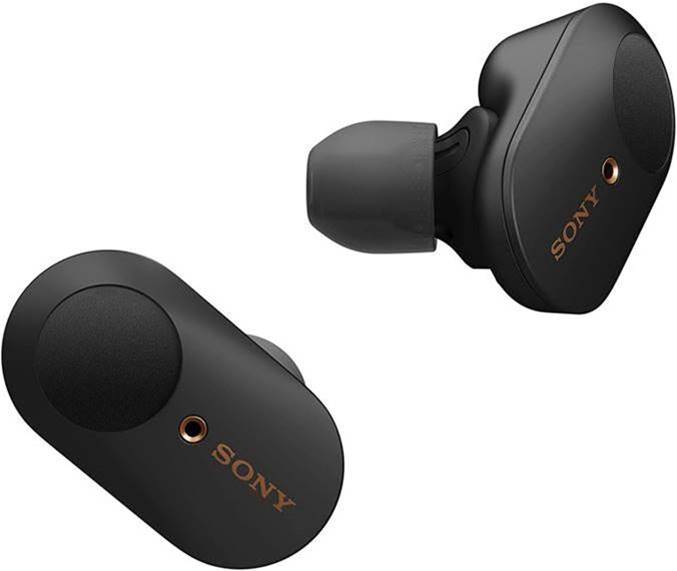 · Digital noise canceling: Industry leading anc lends a personalized, virtually soundproof experience. Phone call: A built-in mic enables you to take hands-free calls
· 24bit Audio signal processing delivers dramatically improved sound quality
· Battery life up to 24 hours with carrying case (with 10min quick charge for 90min of play time)
· Easy and clear hands free calling; Leave your phone where it is, just speak with a double tap to the earbud
· Truly wireless design with uninterrupted L/R simultaneous Bluetooth transmission
· Alexa enabled for voice access to music, information, and more. Activate with a simple touch
· Smart listening by adaptive sound control automatically switches to ambient sound mode based on your activity
· Quick attention mode and wearing detection make conversations effortless
· Sony, headphones connect app for Android/iOS to use smart listening technology to control your ambient sound settings
https://www.amazon.com/Sony-WF-1000XM3-Industry-Canceling-Wireless/dp/B07T81554H
Min combined is 400pcs
Subject to prior sales