Below is a take all opportunity in MOTOROLA ( Brand New)
NEW Motorola Talkabout T280 Rechargeable Two-Way Radio Bundle – White
(Bundle includes : 2 T280 radios, 1 Y cable with Dual micro-USB chargers, 2 NiMH rechargeable battery packs, 2 belt clips, Red carry case, and emergency preparedness checklist)
1200pcs all @$48.00
Be Prepared Talkabout T280
With its plugged-in, always-on connectivity and instant communication, the T280 keeps you and your family ready for emergency situations. Even if the power is out or cell phone towers are down, your radio will be charged and ready to go, so that you can get weather alerts and communicate with your community.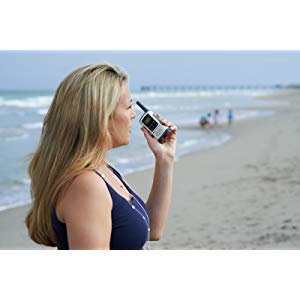 T280 Key Features
– 22 Channels, Each with 121 Privacy Codes.
– iVOX/VOX Hands-Free.
– NOAA Weather Channels and Alerts.
– Dual Power.
– Micro-USB Charging.
– 20 Call Tones.
– Scan.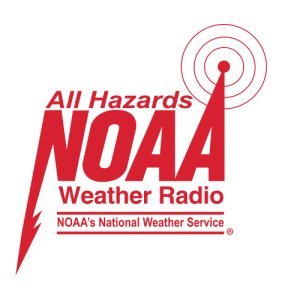 Know the Weather In Advance
Keep updated with real-time weather conditions by turning on one of 11 weather channels or initiating weather alerts. NOAA radio service may not be available in all areas.

Power through and go further
There are two ways to power your radio: use the included NiMH rechargeable batteries for up to 12 hours or use 3 AA batteries for up to 29 hours. To recharge the NiMH batteries, choose from one of three ways: connect it to your vehicle adaptor or your computer, or plug the micro-USB cable into an outlet.

Compatible with Any Radio
You can communicate with other FRS/GMRS radios regardless of brand by being on the same channel and privacy code.

Micro-USB Charging
Easy to charge with Micro-USB Charging Port.

Eco Smart
Most of the energy wasted when using a mobile device occurs during the charge. This radio consumes less power during its idle condition.
Click link
https://www.amazon.com/dp/B0752Y1HMW
Subject to prior sales